A GUIDE TO DRESSING FOR YOUR BODY TYPE
The Pilgrim Portal
Pilgrim Clothing values all shapes and sizes, so we created this guide to help you find your perfect fit. We will explore the four most common body shapes – though remember that all individual body types are beautiful; this is just a guide, not a rule. Feel comfortable and confident in what you wear, flaunt your best features, and be daring in our selection of event wear. Read on to find the perfect fit for your next event.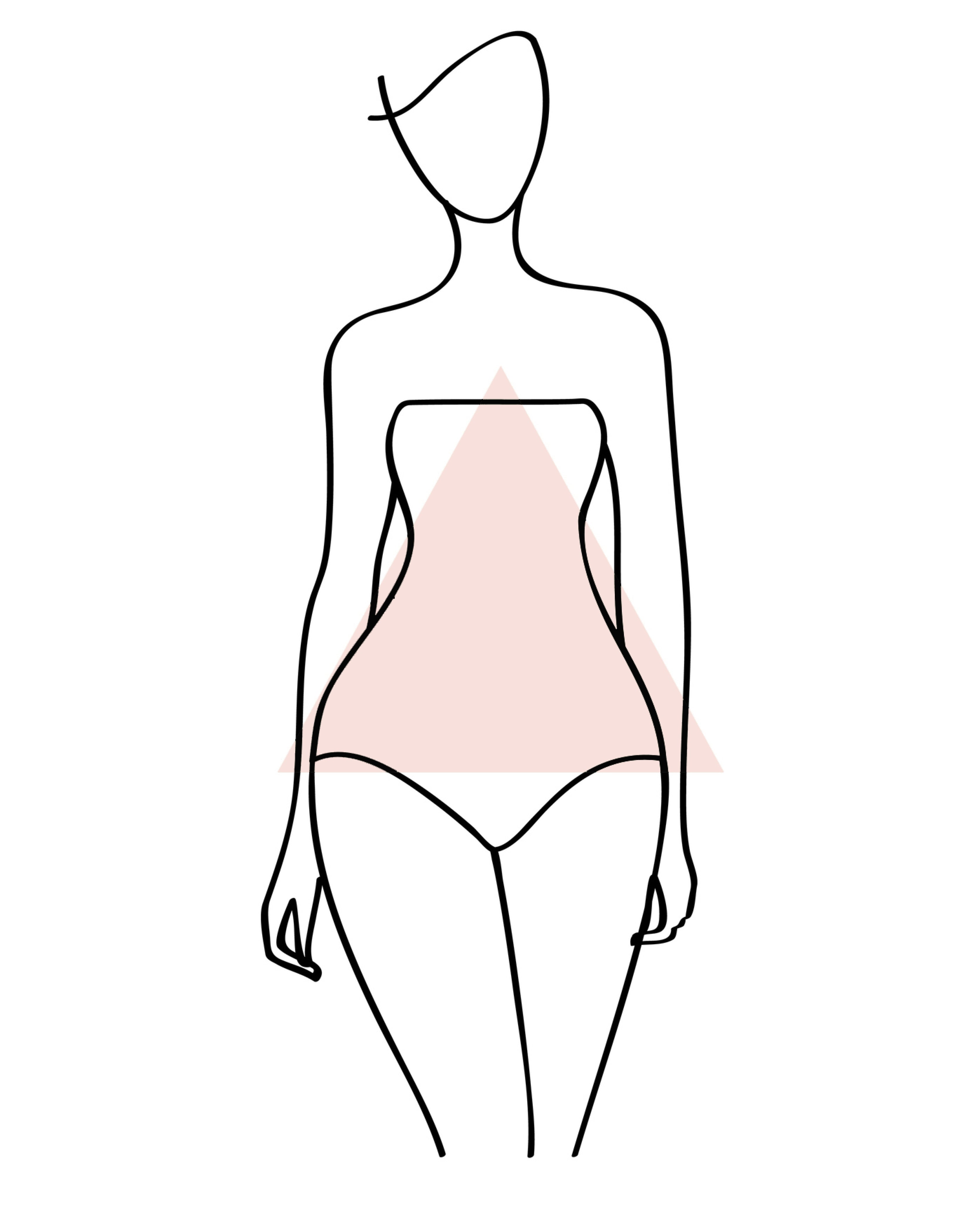 PEAR SHAPED BODY TYPE BODY
The following characteristics define the pear-shaped body:
- Your waist is wider than your bust
- You consider yourself to have fuller hips
- You may have narrower shoulders in comparison to your hips
- A fuller rear
Statement tops are essential for dressing this body type. Tops that are more fitted and structured define your shoulders and draw attention to your narrow waist. Try something daring like a plunge neckline or a cowl neck to show off your beautiful decolletage.
Dresses with dropped and embellished necklines, dramatic sleeves, belted styles, and open backs will elongate your frame and highlight your beautiful body shape.
HOURGLASS SHAPED BODY TYPE
The hourglass body is described as follows:
- Describe your figure as curvy.
- A well-defined waist
- The bust and hip measurements are approximately equal.
- Enhanced bust, hips, and thighs
The two most essential steps in dressing your hourglass figure are to 1) define your waist and 2) show off your gorgeous body.
Fitted tops help to celebrate and highlight your waist and neckline to flaunt the shape of your body, so the hourglass and pear-shaped bodies are similar. Wrap, belted, and body con dresses are great choices to show off your Marilyn Monroe silhouette.
Below are some suggestions that would be perfect for you.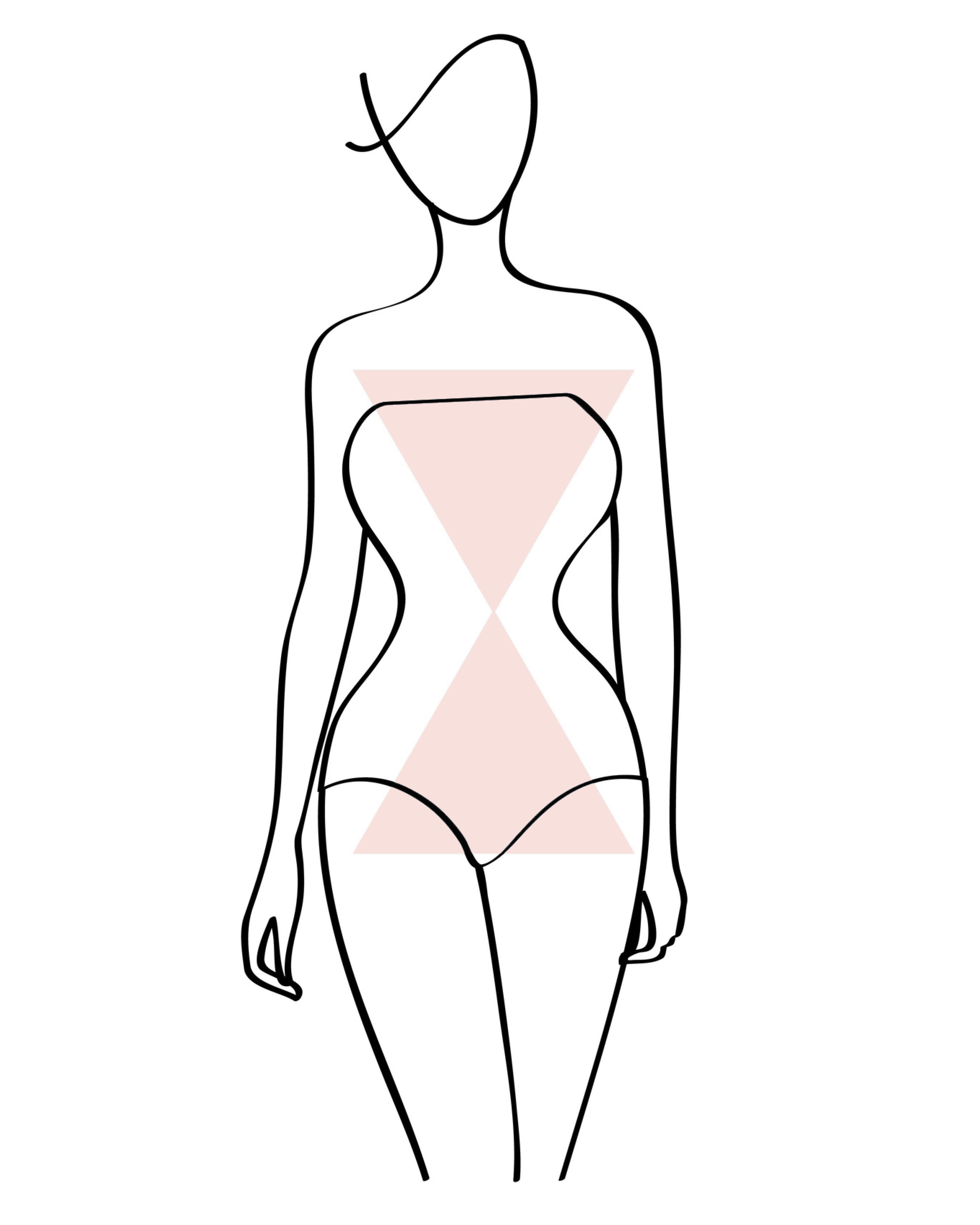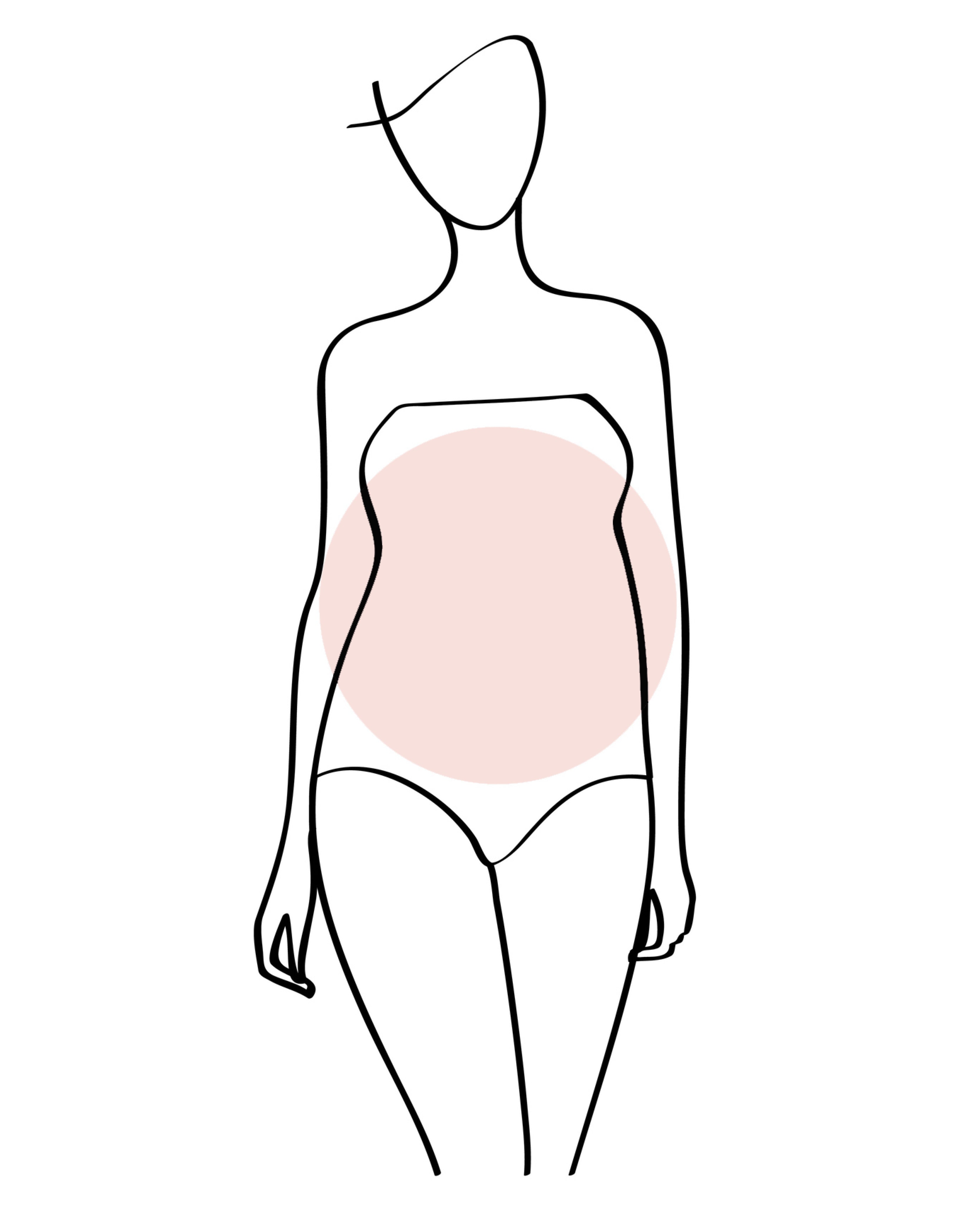 APPLE SHAPED BODY TYPE
The apple-shaped body can be described as such:
- You are generally well-proportioned
- Your shoulders are broader than your hips
- You are not necessarily as curvy through your hips
- You don't have a well-defined waistline
Breezy A-Line silhouettes, V-Necklines, and relaxed silhouettes are some power styles to include in your closet to show off your beautiful figure.
Choose maxi styles with a low neckline, such as the Kristina Gown, to highlight and elongate your body proportions. Show off those legs in a classic mini dress like the Nastasia Mini Dress. A flowy midi dress such as the Sindri Wrap Dress will be your perfect statement silhouette.
Below are some ideas that would be ideal for your next event.
RECTANGLE SHAPED BODY TYPE
The rectangle body can be described as such:
- Not particularly curvy
- Shoulders and hip measurements are nearly the same
- The waist isn't very small
- Weight is evenly distributed throughout your body
Essential styles that will flaunt your figure include halter styles, strapless anything and scoop or round necks. Play with statement collars or embellished necklines if you have a bigger bust. And if you're on the curvier side, lean towards styles that accentuate your collarbones' and arms.
Event wear silhouettes that will flaunt your shape include strapless dresses such as the kiki Midi dress. Jumpsuits such as the Ronin Jumpsuit is a great way to show off your figure. And finally, halter neck styles such as the Agatha Gown are perfect for your body shape.
Below are some styles we would love on you.