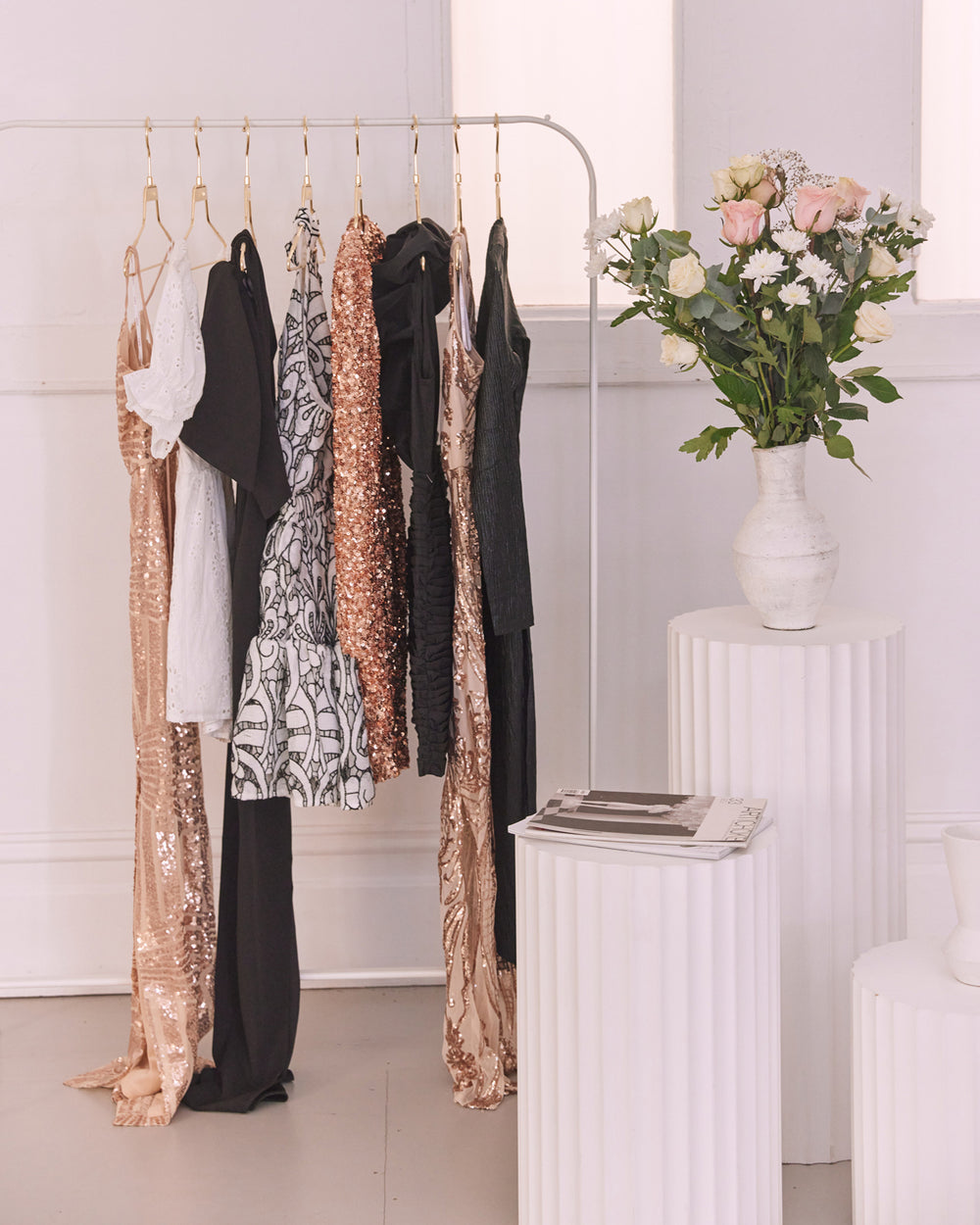 About Us
Today at Pilgrim Clothing, we strive to stay ahead of the curve and in the forefront of current fashion trends.
Driven by a passionate team of creatives, we're absolutely dedicated to quality and value in our garments across the board. Regularly featuring prints exclusive to our brand, at Pilgrim Clothing we are endlessly striving to offer luxurious, fashion-forward options – without the price tag.
Our aim is to provide the every-day woman with everything she needs to look and feel confident & fabulous for every occasion.
Pilgrim Clothing embodies the average young, bold and fearless Australian female, ever-evolving as she is. Inspired by the Pilgrim woman, renowned for being unapologetically daring; styling our customers with an individual edge is what we do best.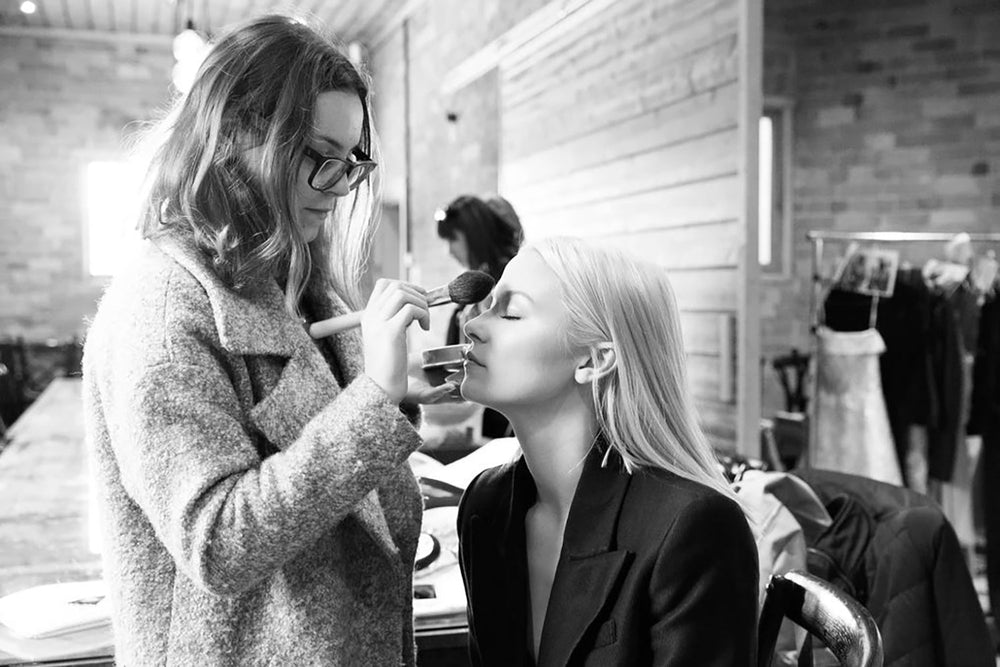 Our Story
In 1992, the vision of Pilgrim was brought to life by co-founder Grant Olver, who still today stands as co-founder, now alongside his brother, Ken Olver.

As an independent family-owned business, pride is at the core of our company. Our focus on quality and craftsmanship has been the foundation of our business since we opened our doors 27 years ago. This has helped us become one of Australia's most iconic Event Wear labels, as well as a leading retailer with a loyal customer base.
Seeing amazing potential for Pilgrim, room for expansion and progression, it was an opportunity that he knew he couldn't pass up. In the same year, we began producing our own product, as well as opening up our first store in Acland Street, Melbourne, Australia. 
Twenty-seven-years, seventeen stores and a whole lot of hard work later, we here at Pilgrim are so proud of how far we have come and what we stand for as a team and as a company.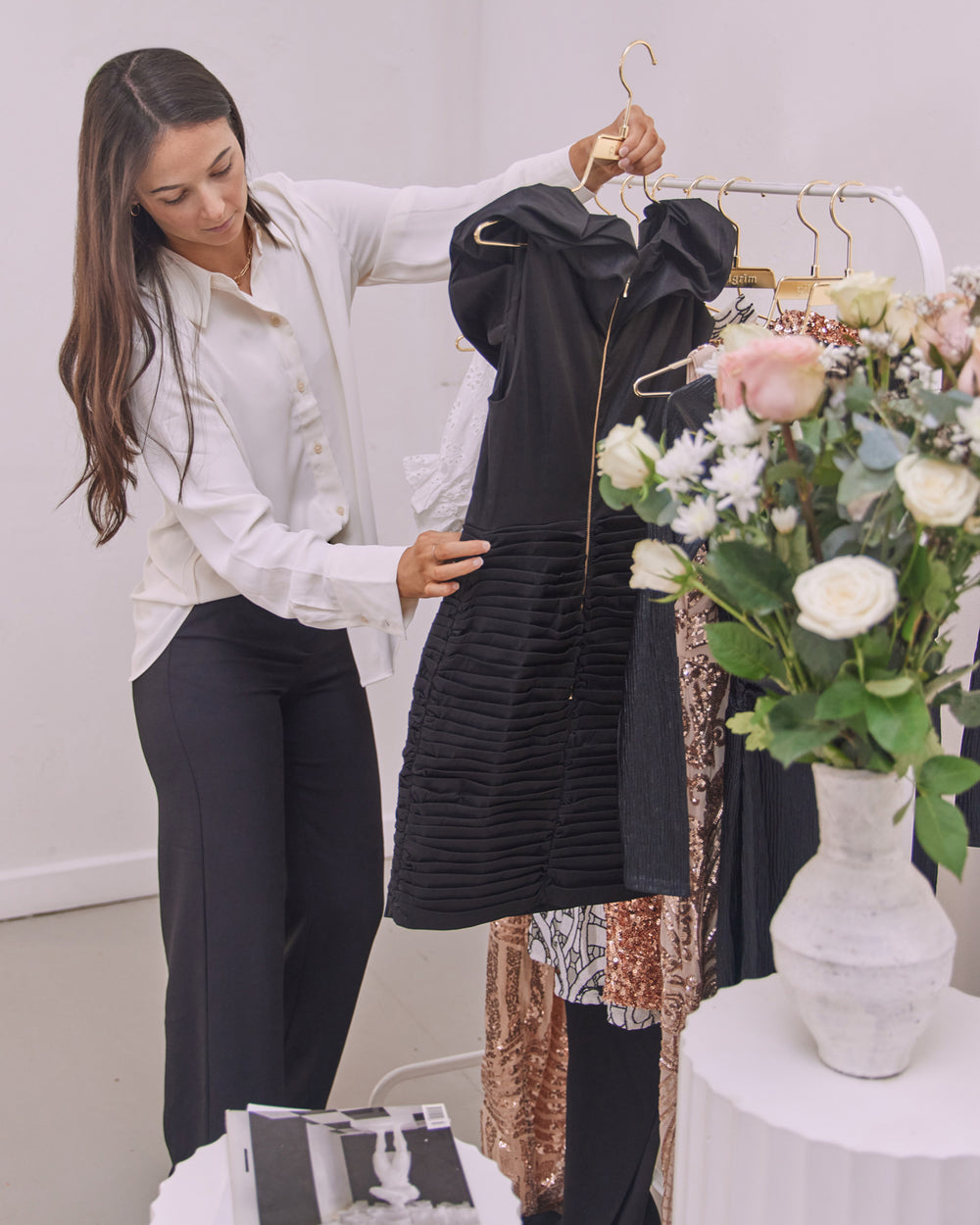 Our Customers
But the most important part of our story is you – our customer. We couldn't have gotten here without you, our wonderful, supportive and loyal customers. We owe all of this to you, thank you.